Find all the news from the office
---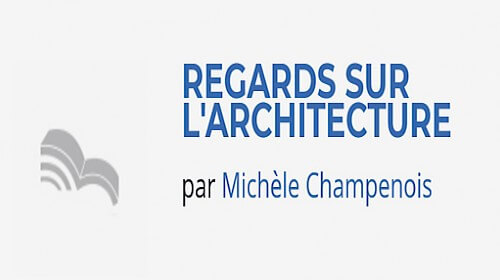 03.20.21
Regards sur l'Architecture
Nelly Breton and Olivier Fraisse were the guests of Michèle Champenois on her radio show Regards sur l'Architecture on March 9, 2021 to discuss the approach of Terreneuve office through various projects carried out in France and abroad.
Listen to the Podcast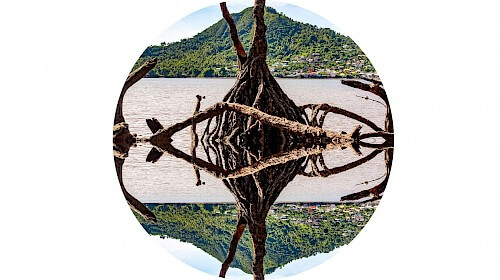 03.13.21
Launch of the TOMA project Mayotte-Guyane
Terreneuve is selected with the TOMA project as part of the OMBREE Call for Projects within the CEREMA / BioBuild Concept / Art Terre / La Brique de Guyane consortium.
Read more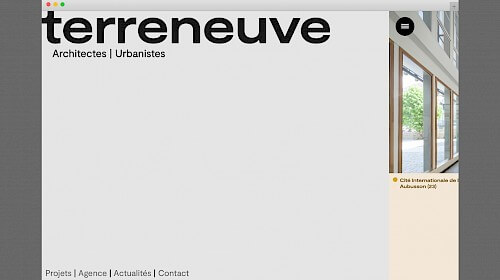 10.27.20
Launch of the new website
The new TERRENEUVE architects website is online!
Read more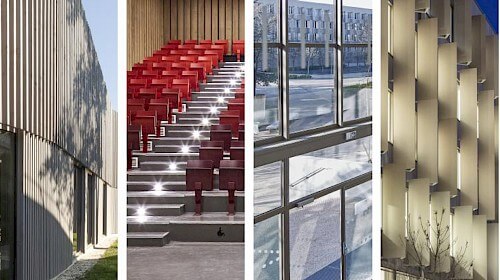 07.22.20
Robert Doisneau High School Press Review
Read more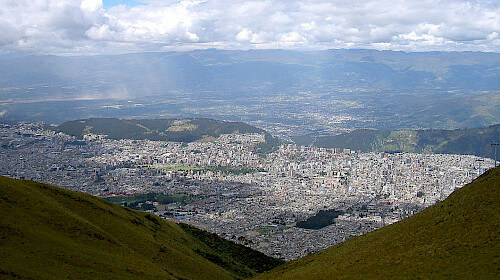 01.15.20
French-Ecuadorian high school competition in Quito, Ecuador
The TERRENEUVE team, Paris with YES Innovation, Quito, is selected among 4 finalists for the competition of the Lycée Franco-Ecuadorien La Condamine in Quito, Ecuador.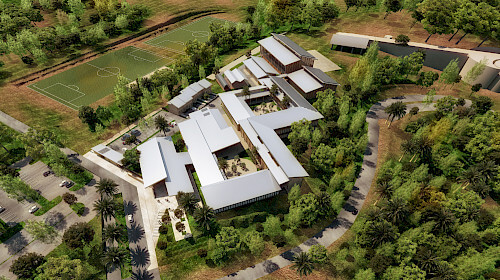 01.02.20
Laureate Eco-Quartier middle school, Rémire-Montjoly, French Guyana
The Territorial Collectivity of French Guyana has chosen the TERRENEUVE project, associated with Barbosa-Vivier / Botanik / Egis / Axyal, to build the Rémire Ecoquartier middle school. Delivery scheduled for 2022
---